About Us
---
FUNKS Ltd is a registered liability company with operational head office in Lagos, Nigeria. Providing services for leading industries in marine/maritime and shipping industries with a range of clients in other related sectors.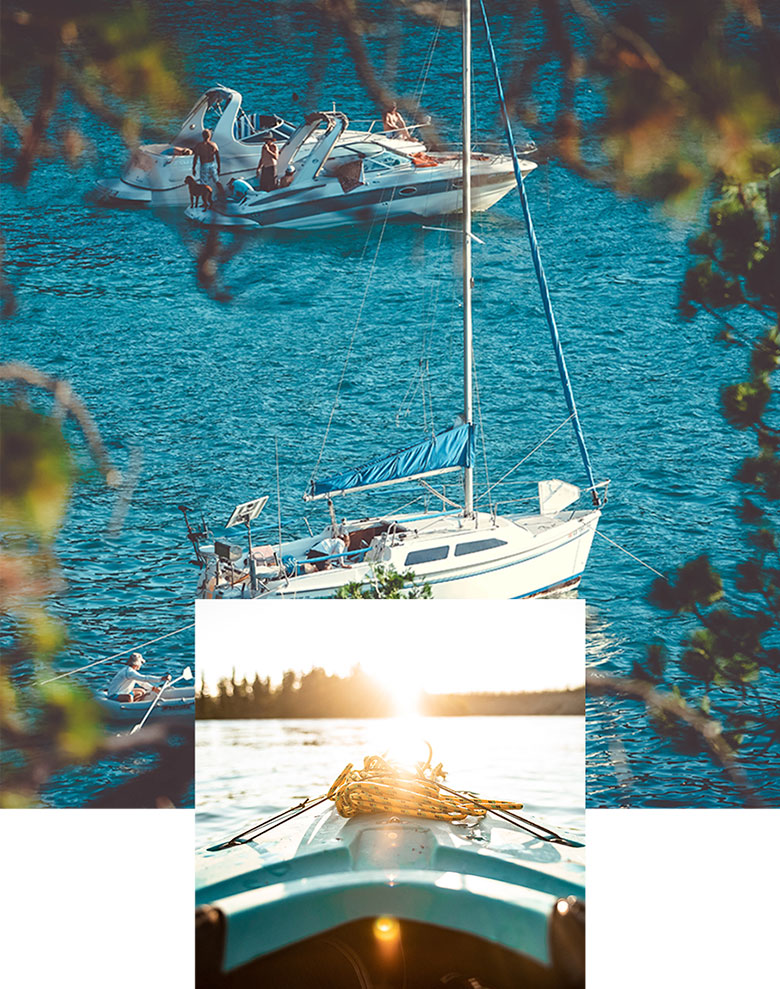 Who We Are
---
FUNKS Ltd is a resource firm with extensive history and knowledge across the offshore, onshore, shipping industries and the expanding sector in crew-supply and support vessels. She uses her unparalleled knowledge of the maritime industry, combined with outstanding technical and management expertise to deliver high quality and low-risk services to businesses locally and internationally, we negotiate workboats for commercial charter, arrange tours/tourism, boat show, offshore and providoring services, provision of ship management operations and maintenance services, marine enviromental consultancy, marine logistics, waterways safety management and yacht/boat brokerage..
Responsible Business Conduct
We are committed to becoming a recognised leader in responsible business conduct, and we continue to strive for ways to improve our business and its reputation, maintaining high standards of business conduct is essential to enhance our overall business performance, build trust, and maintain and improve our reputation with stakeholders in the industry.
Operational Excellence
Our network of professionals and consultants integrates owner-operator experience, best-in-cases management capabilities and proven technology to transfer knowledge to individuals and organisations as it may be required.
Our Expertise
To reach the highest standards we depend on our people - their welfare, training and expertise, we foster strong ethical values and a team spirit that rewards commitment and initiative, by committing to excellence, accountability and transparency, FUNKS Ltd can best serve its valued customers efficiently and competitively, and in our race for excellence, there is no finish line!