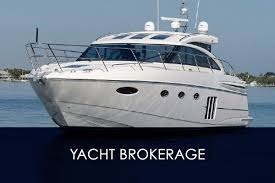 FUNKS Ltd is an expert in boat shows and yacht brokerage, ranges from small to large overcraft (boats/vessels), we also provide a complete range of services to clients who wish to buy or sell the world's finest luxury yachts, we offer unbiased professional advice to clients in the design, construction and refit management of super yachts.
Our emphasis is on professionalism, high quality service and lasting relationships with buyers, sellers, and shipyards, we pride ourselves on our ability to represent our clients' best interests in an unbiased and skilled manner, whilst catering to their individual needs. In touch with every aspect of boat and luxury yacht brokerage: sales, marketing, acquisition, technical and legal advice, we recognise the value of discreet, reliable and professional consultancy.
We also offer services for yachts and boats coming into the Nigerian waters, either in transit or long term, we have found ourselves in the position of being one of the few in the area, if indeed there are that many, who recognize the needs.
Our sister company Arktrust Resources Ltd. is a member of the ASSOCIATION OF BROKERS AND YACHT AGENTS (ABYA) United Kingdom.
Details of the Recommendation:
"Johnny took our association's professional Practical Yacht Brokerage course in Autumn 2009. This is an intensive course for those wishing to work in boat sales. Johnny was an active member of the course and we know he is keen to extend his knowledge and provide services via Arktrust Resources Ltd."
–Jane Gentry CEO ABYA United Kingdom.
BOAT AND WATERWAYS SERVICES
FUNKS Ltd we understands the elements of safety in the marine environment, we also gathered the operational experience to understand how to apply the principles, and the skills to be able to provide an effective service for our clients and we should be able to grasp the regulatory requirements and issues and make them to work, time to time we review changes in regulations to boating activities and waterways management in partnership with both Federal and State Government agencies; National Inland Waterways Authority (NIWA), Lagos State Safety Commission(LSSC) and Lagos State Waterways Authority(LASWA).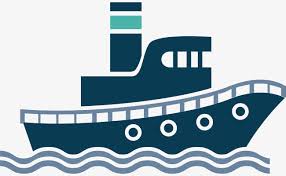 CREW PLACEMENT & HR MANAGEMENT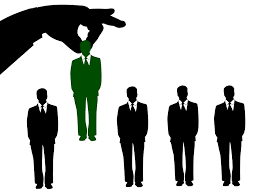 It's about being there for Crews and Owners, It is about providing support and additional expertise when most needed, it is about understanding the Crew's needs as well as all the legal, operational, financial and safety requirements for the boat and crew who are most likely to be affected.
It is also about choice – being able to benefit from the kind of support you most need for the efficient and effective running of your boat without having to pay for the unnecessary and costly extras you don't need.
MARINE LEASE, PROCUREMENT AND LOGISTICS SERVICES
We offer lease and hire packages for our world class light marine boats built by our technical partners in Nigeria and Europe, one of our boat building factory is located here in Lagos. Several of the boats built by our partners are been used by Subsea7, Mobil, and Chevron.
We have acquired capabilities in leasing of Heavy Marine vessels such as deep offshore and onshore vessels. We offer for lease the following in this category: SUPPLY / YACHTS / CREW / UTILITY VESSELS/ TUGBOATS/ HOUSEBOATS/ BARGES
We offer supply chain management and transportation management services including: ocean & inland transportation, towing and salvage.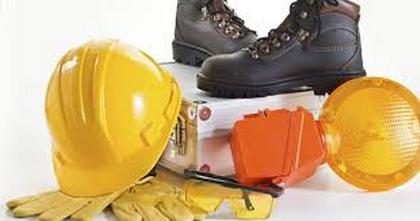 MARITIME AND ENVIRONMENTAL SERVICES: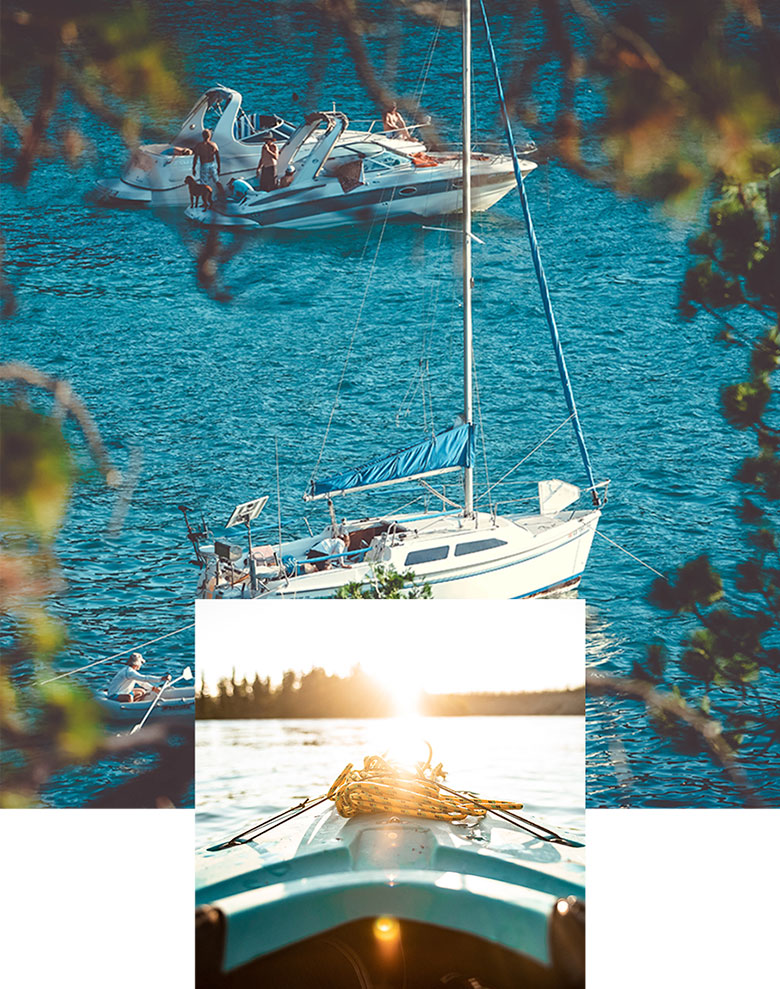 Our dedicated Coastal and Marine Environmental Team is made up of professional staff with extensive international experience in many areas including marine biology, coastal geomorphology, hydraulic modelling, environmental planners, engineers and chemists.
We offer a range of environmental assessments to address potential issues in a wide range of development scenarios, we help our clients achieve the highest possible standards in coastal and marine environmental management; we work hand in hand with regulatory authorities, government, ports and harbours, energy sector (including oil and gas), and the dredging industry.
Our in-depth knowledge of the marine sector, combined with our understanding of associated impacts, brings a wealth of experience in finding practical environmental solutions for our customers.
Cargo Holding Cleaning Attuned to the needs of the maritime industry, we provide thorough hold cleaning with the utmost efficiency in time and costs.
Chemical Cleaning
Hydro Blasting
Manual Scraping
Washing and Pumping
Gas-Free Tank Cleaning
FUNKS Ltd has proven processes and equipment for degassing and cleaning, using every precaution to ensure safety.
Fuel Tank Gas Free
Shore-Side Tank Cleaning
Vessel Cargo Hold Cleaning
Double Bottom Cleaning, Ballasting
High Pressure (10,000 psi) Capability
Butterworth Cleaning System
Slops, Bilge Oil and Gray Water Disposal
Confined Space Entry and Rescue
24-Hour Emergency Response
ENVIRONMENTAL (OCCUPATIONAL HEALTH & SAFETY)
We increase the productivity and efficiency of companies and mitigate risk, protect the lives and livelihoods of employees and avoid the expense of workplace injuries by providing integrated, results-driven solutions tailored to the individual clients' needs and objectives, specific benefits include;
Sustained reduction in injuries and related costs.
Improved operational discipline-less process variance and with improved productivity.
Reduced accidents and incidents.
Excellence in safety is tangible demonstration of good management and it enhances reputation and good business.
Our safety management knowledge base is continuously expanded as our own operations change in design and technology, and from our experiences gained from working with clients in a multitude of industries.