FUTURE NAUTIQ KNOTS
---
FUNKS Ltd is an expert in boat shows and yacht brokerage, ranges from small to large overcraft (boats/vessels).
---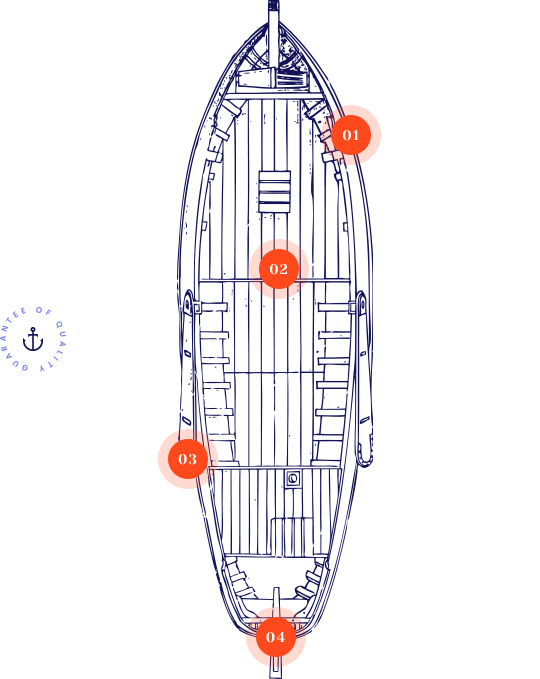 MISSION
---
To be an innovative and leading brand in customer-oriented work or safety concepts focused exclusively on the marine and offshore industries, and to contribute to the improvement of work performance and efficiency
VISION
---
To be known as a specialist in our core areas of businesses, reliable, trustworthy and to build long-term partnerships for marine businesses and safety solutions.
Marine Leases And Supply Boats
---
We offer leases and hire packages for our light marine boats built by our technical partnes in Nigeria and Europe, one of our partner's boat building factory is located here in Lagos, several of the boats built by our partners are been used by Subsea7, Mobil, and Chevron. .
---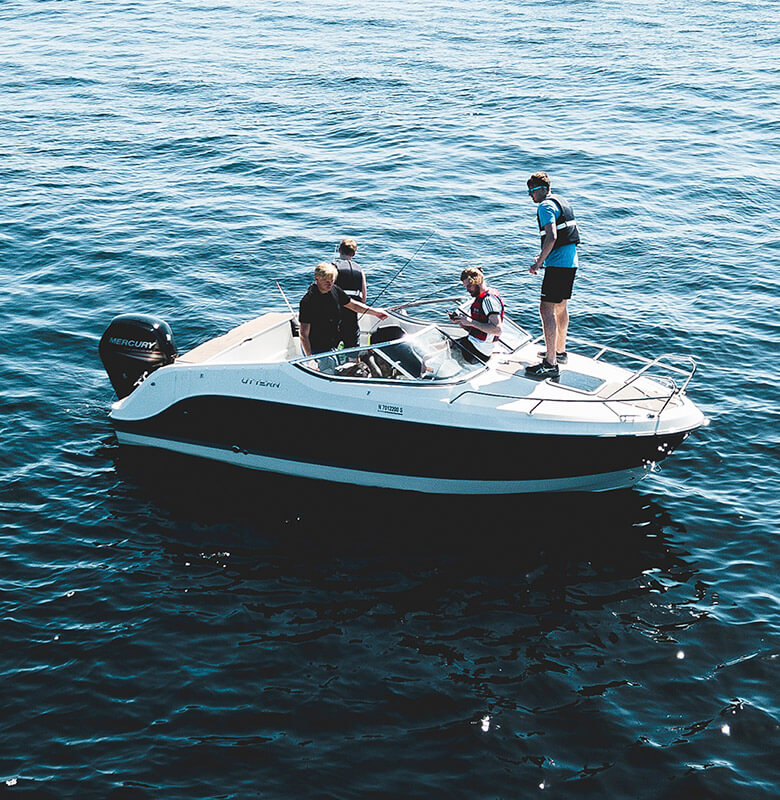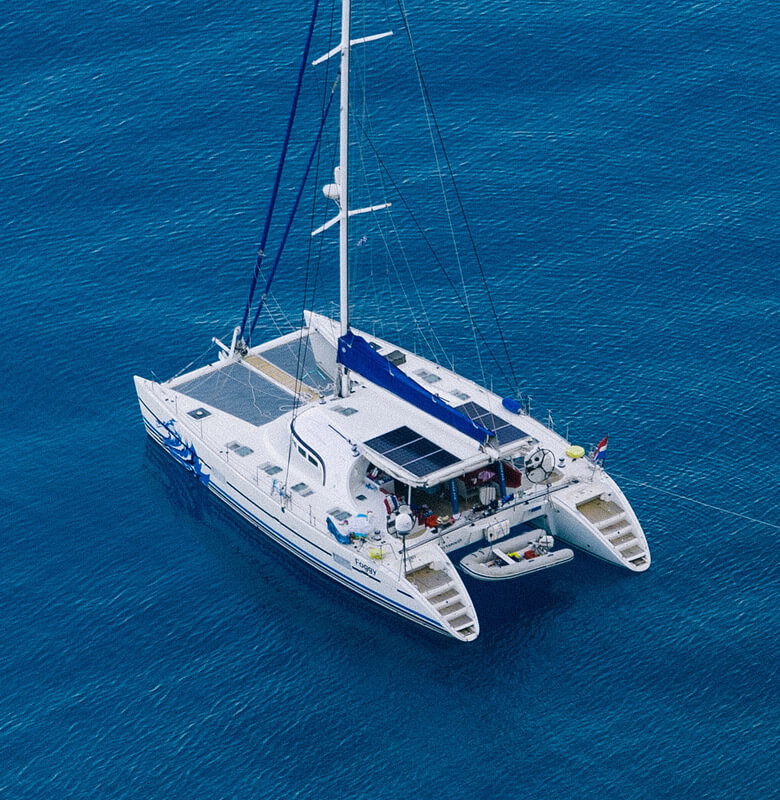 Yacht Brokerage
---
Our yacht brokerage ranges from small to large overcraft. We lay emphasis on professionalism, high quality service and lasting relationships with buyers, sellers, and shipyards, we pride ourselves on our ability to represent our clients' best interests in an unbiased and skilled manner, whilst catering to their individual needs..
---

---
From procurement to disassembly, packing, shipping, transporting, warehousing, and delivery, we provide optimal solutions for the logistics needs of our clients.

---
We provide premium support for the efficient and effective running of your boat without breaking the bank to bare the cost.
---

---
Safety gears of different sizes; lifejackets, life rafts, fire extinguishers, mooring ropes, crew vests, emergency alarm systems.

---
We are a certified member of the ASSOCIATION OF BROKERS AND YACHT AGENTS (ABYA) United Kingdom.

---
We Are Professionals
---
Our years of experience and professionalism have etablished us as the goto expert in the length and breadth across the field of marine services.
---